Anniversary gifts by year
The idea of giving anniversary gifts by year of marriage dates back a couple of centuries. And while traditional anniversary gifts vary from country to country, the appropriate gifts by year in the United States can be traced back to Emily Post, the guru of American etiquette.


The grand lady of good manners published a book in 1922, Etiquette in Society, in Business, in Politics and at Home,  in which she established eight landmark anniversaries that required traditional anniversary gifts: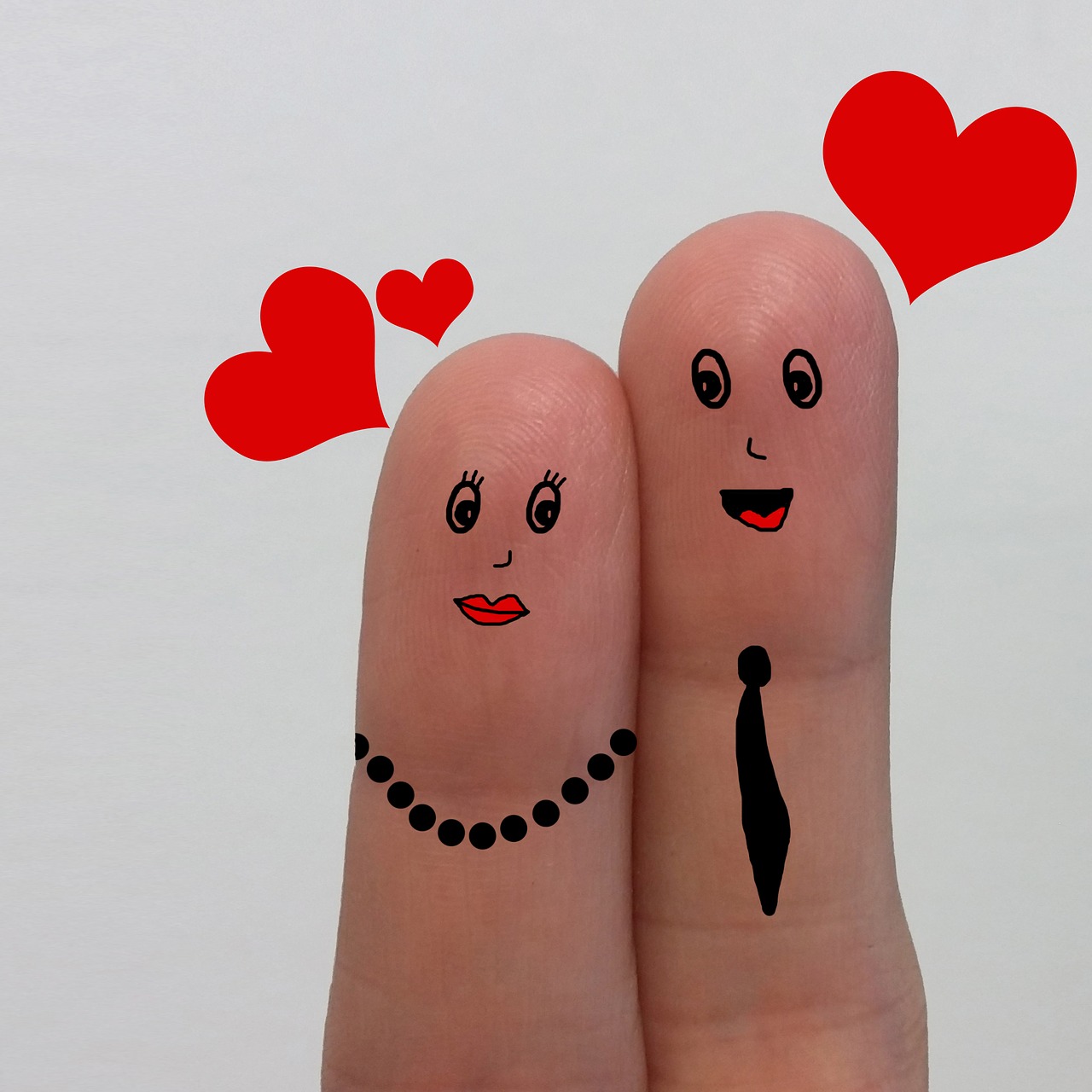 1st  --  Paper
     2nd --  Cotton
     3rd --  Leather
     4th --  Fruit and Flowers or Linen
     5th --  Wool
     10th -- Tin, Aluminum
     25th -- Silver
     50th -- Gold

Over the years, others have expanded that list to include every single anniversary and suggest modern alternatives to the traditional anniversary gifts. But according to the pundits, you can give whatever you wish with the exception of the 25th and 50th anniversaries. Most etiquette experts believe those are still reserved for silver and gold.

If you find these rules tedious but have some spirit of tradition, you could just give whatever you wish and wrap the gift in a color that represents the designated gift for that year. Or find a big bow of the coordinating color to attach to your gift. That's simple but still shows that you care about details. 

If you're a stickler for tradition . . . 
Need an amateurish poem to help you remember how anniversaries match up with gifts? Here's a somewhat poetical guide:

Anniversary gifts by year in rhyme

The first year it's paper
Year three gets you leather
By four years, it's linen
No matter the weather.
 
After five years, it's wood
A decade yields tin
It's durable and sturdy
Like the marriage you're in.
 
The 15th is crystal
The 17th a watch
At 20 years, it's china
Time to raise gifts a notch.
 
The 25th is silver
…an object that's pricey
And says that your marriage
Should no longer be dicey.
 
After 30 years it's pearls
Five more gets you jade
You can wear with your finery
Or have it displayed.
 
After 40 years a ruby
Is the gift that's suggested
But the 41st is land
If your spouse has invested.
 
A half century of marriage
Calls for gifts of pure gold
To celebrate a bond
That will never grow cold.

The years after 50
Make a statement to all
That you've shared many blessings
Throughout the long haul.
                                           -- PPM



Some thoughts about traditional anniversary gifts
If you want to some more specific ideas, the chart below offers traditional and modern options. A few observations:
The modern list suggests giving land for the 41st and improved real estate for the  42nd anniversary but designates books for the 47th. (How's that for elevating the power of the written word?)
The proper gift for the 46th anniversary is an original poetry tribute. (Remember SpecialSpeeches.com if you need help with that one.
Diamonds are the standard gift for anything after the couple reaches their 60th anniversary. The 100th anniversary calls for a 10-carat diamond. If a woman remains married to the same man for a century, she certainly deserves a ring too big to wear.

The list below was compiled from a variety of sources including jeweler professional groups and party planning/gift sites.

| | |
| --- | --- |
| Year of marriage | Traditional gift |
1 year


2 years

3 years

4 years

5 years

6 years

7 years

8 years

9 years

10 years

11 years

12 years

13 years

14 years

15 years

16 years

17 years

18 years

19 years

20 years

21 years

22 years

23 years

24 years

25 years

Paper

Cotton

Leather

Linen, Flowers

Wood

Iron

Copper

Bronze

China or pottery

Tin, Aluminum

Steel

Silk

Ivory

Lace

Crystal

Peridot

Watch

Cat's Eye

Aquamarine

China

Gift with fire theme

Water themed gift

Air themed gift

Stone

Silver

Clocks, Plastic, Gold Jewelry

China, Cotton, Garnet

Crystal, Pearls, Glass

Appliances

Silverware

Wood objects, Amethyst

Desk sets, Onyx

Linens, Tourmaline

Leather, Lapis

Diamond

Costume Jewelry

Pearls, Gemstones

Cloth, Fur, Citrine

Gold, Opal

Watch, Ruby

Silver Table Implements

Furniture

Porcelain

Bronze

Platinum, Emerald

Brass, Nickel

Copper

Silver plate

Musical instrument

Silver

26 years

27 years

28 years

29 years

30 years

Photographs

Music

Linens

Tools

Pearl

Art

Sculpture

Orchids

Furniture

Diamond


31 years

32 years

33 years

34 years

35 years

Travel

Bronze

Iron

Food

Coral

Watch/ Clock

Car

Amethyst

Opal

Jade

40 years

45 years

50 years

55 years

60 years

Ruby

Sapphire

Gold

Emerald

Diamond

Ruby 

Sapphire

Gold

Emerald

Diamond

65 years

70 years

75 years

80 years

85 years

90 years

95 years

100 years

Love

Love

Diamond, Gold

Oak

Wine 

Stone

Love

Love

Blue Sapphire

Platinum

Diamond, Gold

Diamond, Pearl

Diamond, Sapphire

Diamond, Emerald

Diamond, Ruby

10 Carat Diamond
If you don't like shopping . . . a thoughtful alternative
An alternative tradition that is gaining popularity is to honor the couple in some way that improves the lives of others. If the couple has a favorite charity, why not make a donation in honor of their anniversary? That's easy, saves you time, and makes a meaningful statement about giving back as a tribute to a lasting marriage.