Birthday toasts and speeches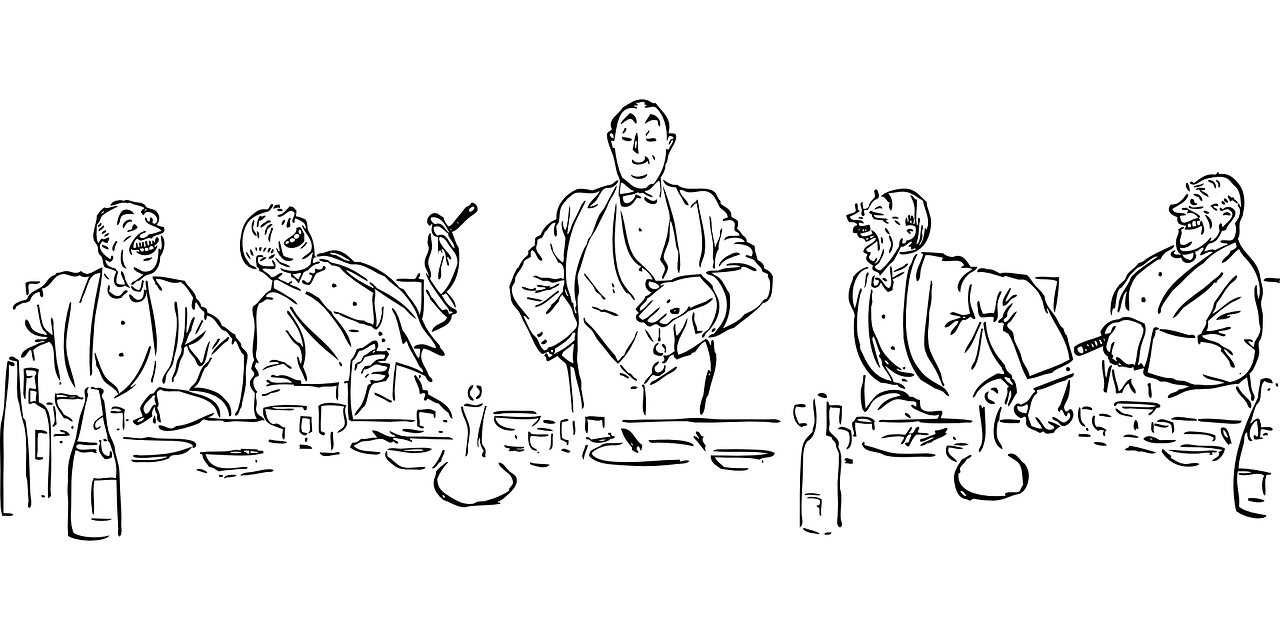 Is someone you love turning another year older?  Then it's time to party and offer birthday toasts and speeches to celebrate another successful year.
What you might say depends on the age of the birthday person.
Special occasions -- such as an 80th or 90th birthday -- call for celebrations of wisdom and maturity. You'll want to express thoughts that are classic, in good taste and heartfelt.

You have more latitude for jokes and puns about aging with those who are celebrating their middle ages. Have some fun with our collection of sayings that celebrate those glorious middle ages with a sense of humor.
After a person turns 30 or older, aging jokes are commonplace and can be really funny so long as none of your guests are elderly. For people entering middle age, growing older with its challenges and limits can be funny. Just be sure those humorous stories don't hurt anyone's feelings.

If you're looking for a traditional way to celebrate a special birthday, you can't go wrong with flowers or jewelry for women. For men, the favorite option is often a gift certificate. That may seem bland but is perfect if you don't know the man well enough to get an ideal gift. Is he a bookish type? A certificate to add to his collection lets him choose what he's missing or been eyeing.  A sports fan can always use a team hat or t-shirt.
Back to the women with special birthdays . . . Birthday months are associated with traditional flowers or gemstones. As you develop your toast, you might refer to the birthday chart below for inspiration.

Gems, flowers and signs for birthday months
Month

   January

Gemstone

Garnet

Flower

Carnation

Capricorn
Jan. 20-Feb. 16


February

Amethyst

Violet

Aquarius
Feb. 16-March 11


   March

Aquamarine

Daffodil

Pisces
March 11-April 18


   April

Diamond

Daisy

Aries
April 18-May 13


   May

Emerald

Lilly of the Valley

Taurus
May 13-June 21


   June

Pearl

Rose

Gemini
June 21-July 20


   July

Ruby

Water Lily

Cancer
July 20-August 10


   August

Peridot

Poppy

Leo
August 10-Sept. 16


   September

Sapphire

Aster

Virgo
Sept 16-Oct 30


   October

Opal

Cosmos

Libra
Oct 30-Nov. 23


   November

Topaz

Chrysanthemum

Scorpio
Nov 23-Nov 29

Ophiuchus
Nov 29-Dec 17


December

Turquoise

Holly

Sagittarius
Dec 17-Jan 20

*NOTE:  In January 2016, NASA announced that it was recognizing 13 constellations. Those are the basis of astrological signs although NASA disavows any connection with astrology.